Gomins, the first videogame that helps you develop your kids emotional intelligence!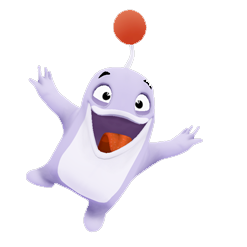 Our hero is a little gomin who got lost in space. Help him through the journey back to his planet! Both of you will have to face every kind of dangers along the way, and what is even more important, you will have to face a lot of new emotions!
Gomins is a videogame used as an assistant on the evaluation and development of emotional intelligence in children from 4 to 11 years old. While your children enjoy, the aspects related to social and emotional intelligence, such as impulsivity, self-control and recognition of emotions, are evaluated.
The evaluation results are based on what the child is achieving in the game, that's why the provided data are a very reliable measure of the features and behaviours we are trying to evaluate. All of this data is available in the Gomins Viewer for Parents app for smartphones and tablets only. For more information please download the Gomins For Families Guide.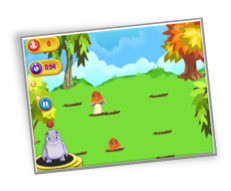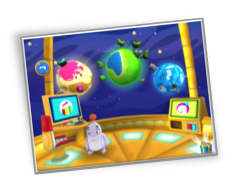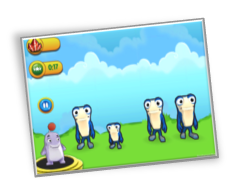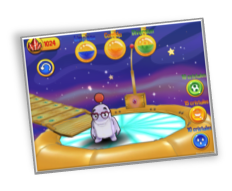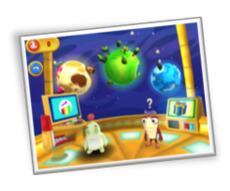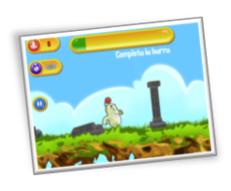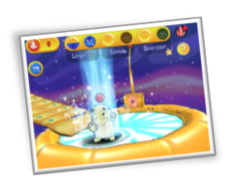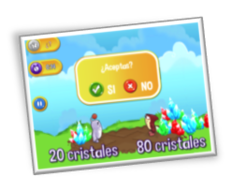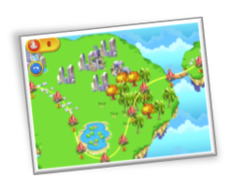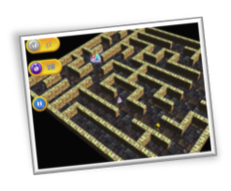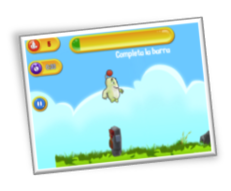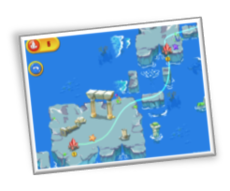 Gomins requires Mac OS X 10.8 or later, 2 GB or more of memory and 550 MB or more of available space. Any computer made since the year 2004 should be able to play Gomins well.